What We Do
Overture Investments Inc. is a privately owned company with an objective to acquire unique properties.
The company's expertise covers all facets of the process including the following:
Sourcing and vetting available land and building opportunities
Tapping into a wide network of both private and institutional financing
Planning and develop a workable financial strategy to acquire the property in question
Keep in close contact with the community, council leaders and planners at the municipal level
Facilitate city zoning and by-law approvals
The company quarterbacks the overall execution of the build, from groundbreaking to site construction, right through to a welcome ceremony for new residents. Successful execution of a project from Point A to Point Z comes down to the overall experience of the management team. Overture Investments Inc. is comprised of a group of diverse, talented and experienced individuals with complementary skill sets.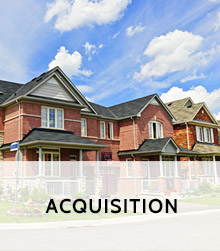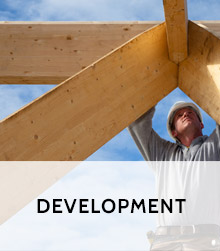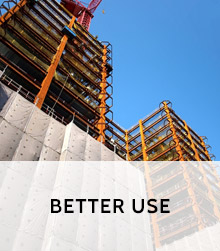 VALUES
– A promise to build then execute the most efficient strategies. Starting from the initial sourcing of land for development through to breaking ground of residential or commercial projects.
– A promise to conduct all levels of business with the utmost in honesty and integrity.
– A promise to speak with our actions through processes, which in turn will build trust.
REPUTATION
Through the experience of the management team, Overture has constructed a reputation as a company that does business in a straightforward, honest, intelligent manner. Especially relating to land owners, city officials, contractors, financial industry, and residents of our projects.
PROJECT FINANCING
Overture has experience in working with individuals to put together strategic alliances and joint ventures, as well as private financing, unique to the needs of a particular project.
OPEN DOOR POLICY
Communication and straight forward hard work are hallmarks of how we do business. All stakeholders in property acquisition and development feel confident and are assured professionalism at all times.
PROJECT EXECUTION
With over 25 years experience, our management professionals have the experience to contribute to all facets of a project from initial planning through to build-out.
THE TEAM
The Overture team has an acute knowledge of what makes the industry tick, delivering commercial and residential projects on time and on budget.