THE TEAM
Overture Investments Inc. is a privately owned company led by a team of professionals with decades of collective experience in taking residential and commercial developments from conception through project launch.
The team at Overture specializes in blending together individual expertise including:
Understanding Market Trends
Sourcing and vetting acquisition opportunities
Building a workable financial strategy customized to fund unique projects
Working with local councilors and planners to building a better community
Contribute a wealth of knowledge to the construction of projects to the highest possible quality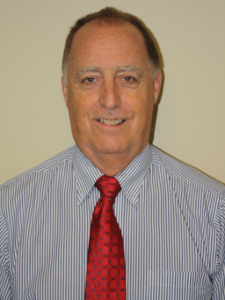 Thomas Crump
Chairman of the Board
View Profile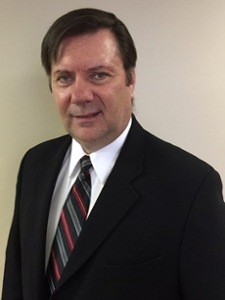 Don McLeod
Managing Director
View Profile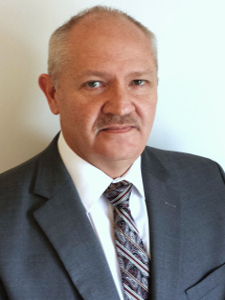 Mike Rathbone
Director of Corporate and Human Resources
View Profile
Questions? Get In Touch.
If you are interested in working together, send us an inquiry and we will get back to you as soon as we can!